Trust Infinity to deliver only the finest Christmas Trees
A Reputation For Only The Finest Christmas Trees
We have a wealth of expertise. Our members have been growing trees for a combined total of over 100 years and have been selling trees to both the wholesale and retail markets for over 25 years. We are therefore very well placed to provide any advice you may need or to solve any problems you may have.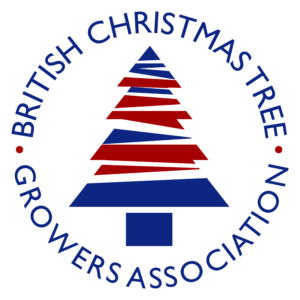 Quality Care
All our trees are grown from only the finest selected seeds which are nurtured into seedlings at our partner nursery. From day one every tree is individually cared for by hand until harvest. We then cut our trees as late as possible to maximise the freshness and aid needle retention over the Christmas period.

The Highest Standards
All our growers meet the same high standards and grow their trees in accordance with the code of practice established by the British Christmas Tree Growers Association.
Christmas Tree Base Pruning
The smartest trees are Infinity trees!