Wholesale Christmas Trees
Trees The Trade Can Rely On
Fresh from our farms across the UK, only the highest quality trees for the trade
800,00 Trees In Production
From our farms across the UK. Sustainable and local.
Quality trees, lovingly tended
A commitment to only the finest Christmas Trees
Trees Your Customers Will Love.
Service You'll Love Too.
We are one of the leading growers of Christmas Trees in the UK. Across our 18 farms we have 800,000 trees in production. We set ourselves the most demanding quality and sustainability standards so you are assured of delighted customers. For trees which deliver every time, get to know Infinity.
About Infinity
We are one of the leading growers of Christmas Trees across the UK. You'll be delighted with our quality
Flexibility
Delivery loads from 100 trees+
Traceability
All trees labelled with unique code
Sustainability
Planting as many trees as we harvest
Low Carbon Footprint
Deliveries from local growers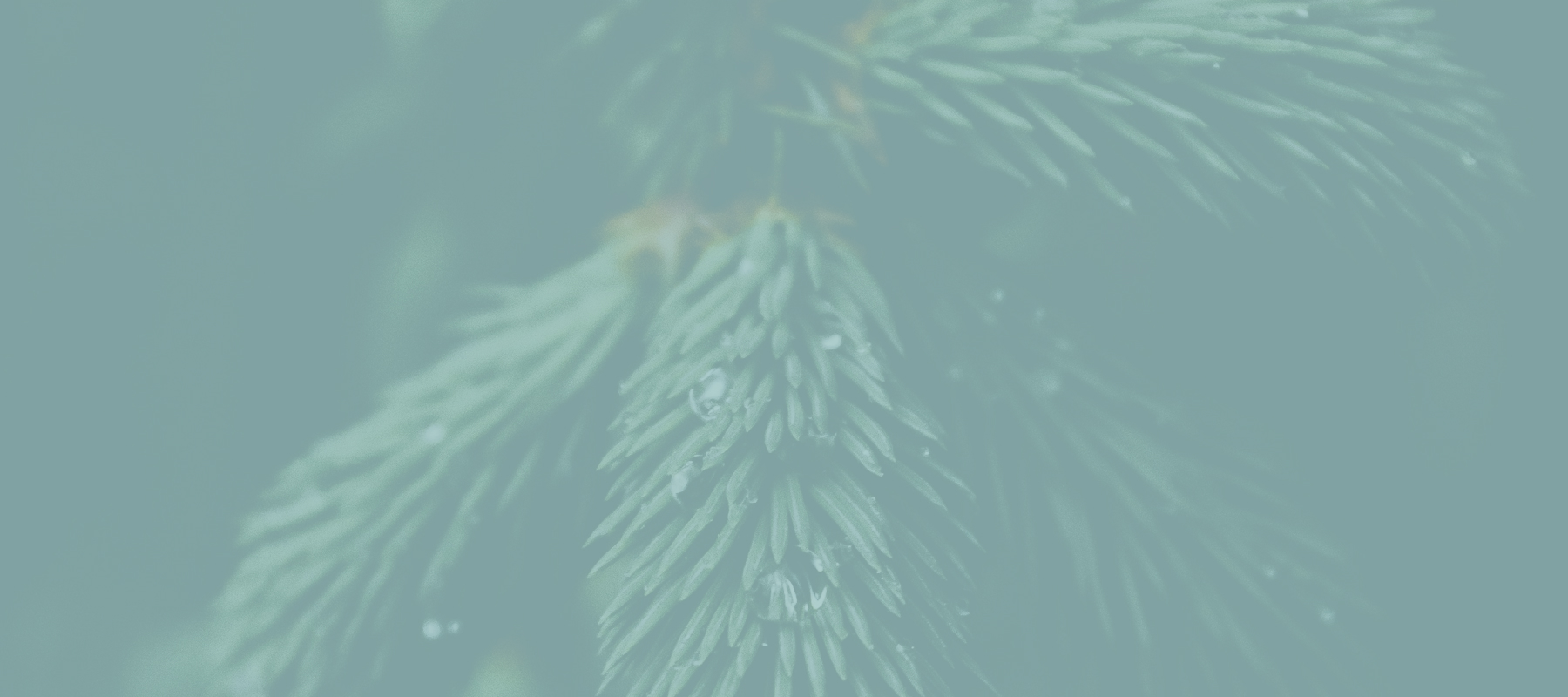 Our Trees
Throughout the life of our trees our team takes pride in nourishing, pruning and shaping every tree as required. We will do as much or as little as is needed to produce only the finest Christmas trees.
View All Trees
Narrow Nordman
(Abies nordmanniana)
20% to 30% narrower than our standard cut premium grade Nordmann fir – the ideal tree for customers with small rooms in modern homes.
View Tree
David Brown
Founder of ICT
"We're a team of growers with a lifetime of experience in producing the highest quality British trees (the best in the world in our opinion). We only supply trade customers and we value long term relationships."
Download Brochure
Find out all about us and our products
Download
Trade Show Dates
Four Oaks 7-8 September 2021 ~~~~ GLEE 14-16 September 2021
Contact Us