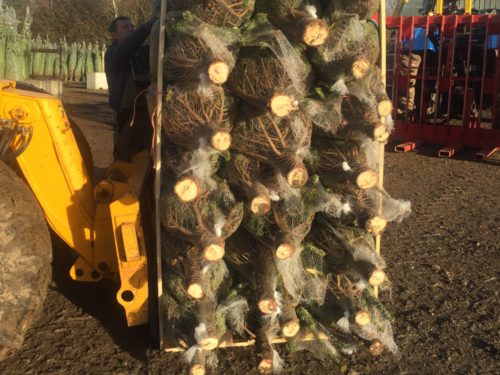 New Customer – Low Minimum Order
New customer? Try us with our special Low Minimum Order.
View Post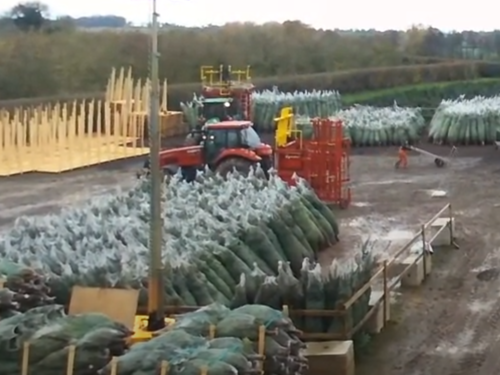 Christmas Trees despatch yard
Despatch yard at one of our Infinity Farms. We're ready when you are!
View Post
The NEW Infinity Stringer
Our new Stringer  will wrap your tree in a spiral of bio-degradable jute string ready for the customer to take home.
View Post